DON'T LET HARD WATER DO THIS TO YOUR ESPRESSO MACHINE!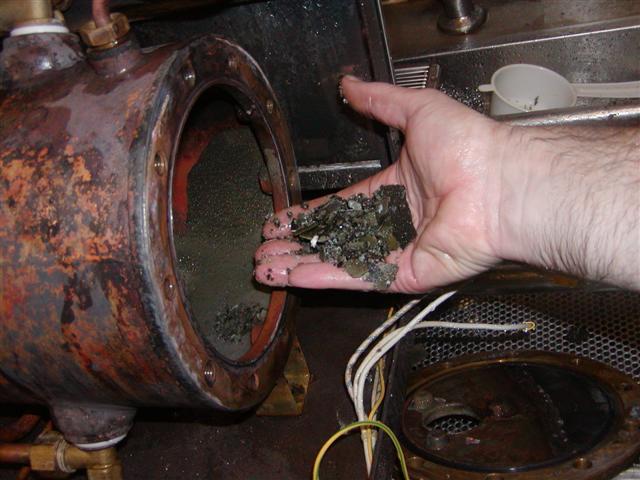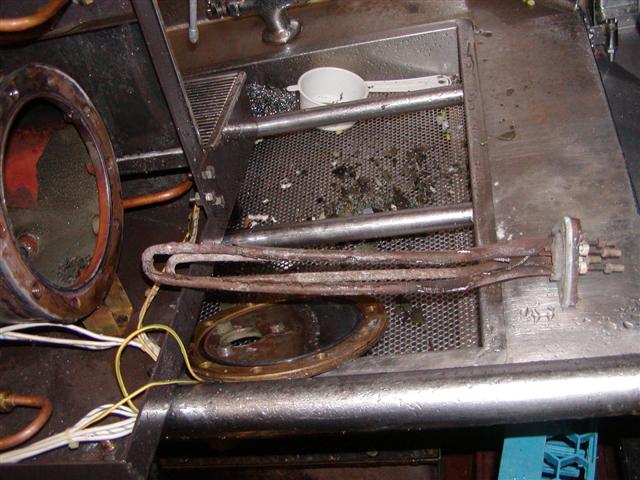 You spend thousands of dollars on an espresso machine. PROTECT YOUR INVESTMENT and SAVE MONEY at the same time. Lime and scale build up in your machine causes a lot of trouble. You will need service sooner and more often. You will use more electricity because the machine has to heat the lime. It takes longer to heat up and longer to recover after making drinks and using steam. This over uses your heating element and burns it out prematurely. That's not all. It clogs the small ports in espresso machines which will stop you from making drinks. Drinks may have an odd taste.
Save yourself time and money and the embarrassment of having to tell your customer that your machine isn't working. Buy a WATER SOFTENING filter. This is NOT a plain old filter you can buy at a hardware store. Those filters DO NOT remove lime and scale.
Give us a call for a price on a new Mavea softening water filter system. These filters are made by Brita and are designed to provide great tasting drinks while protecting your machine from lime and scale. Mavea is the new filter company of choice for Rancilio North America and no commercial espresso machine leaves their factory without one.